Terrorism and Homeland Security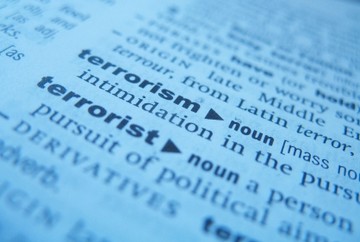 After 9/11, the United Nations Security Council, through resolution 1373 (2001), created the Counter-Terrorism Committee, a subsidiary of the UNSC composed of the same 15 member-States This committee oversees the implementation of the resolution that requires member-States to better adapt their laws to combat terrorism and terrorist-related activities and to promote co-operation between states on law enforcement regarding terrorism. In addition, there are two other sub-committees of the Council that address terrorism: the Al-Qaida and Taliban Sanctions, established by resolution 1267 (1999) and the 1540 Committee, established by resolution 1540 (2004). The Sanctions committee oversees the implementation of sanctions put in place against the terrorist organizations of Al-Qaida and Taliban and the 1540 Committee is responsible for helping to avoid transfers of weapons of mass destruction to non-state actors. Both are composed by the 15 member-states of the Council and have a supporting group of experts.
In 2006, the United Nations General Assembly was able to agree on a plan of action to address the threat of terrorism world-wide. Their efforts resulted in a Plan of Action, in which the UN member-States condemned terrorism in all of its forms and manifestations and urged its members to take action to combat and prevent terrorism. Nonetheless, the challenge to the United Nations is still to get the concurrence of the member-states on a clear-cut definition of terrorism. The Plan of Action did not define the phenomenon; it rather restrained itself to areas acceptable for a large number of member-States. Previously to this effort, there were numerous treaties that the organization has sponsored or is depositary.